All retreats datas:
22 June – 25 June 2023 Marzamemi
29 June – 2 July 2023 Marzamemi
6 July – 9 July 2023 Scopello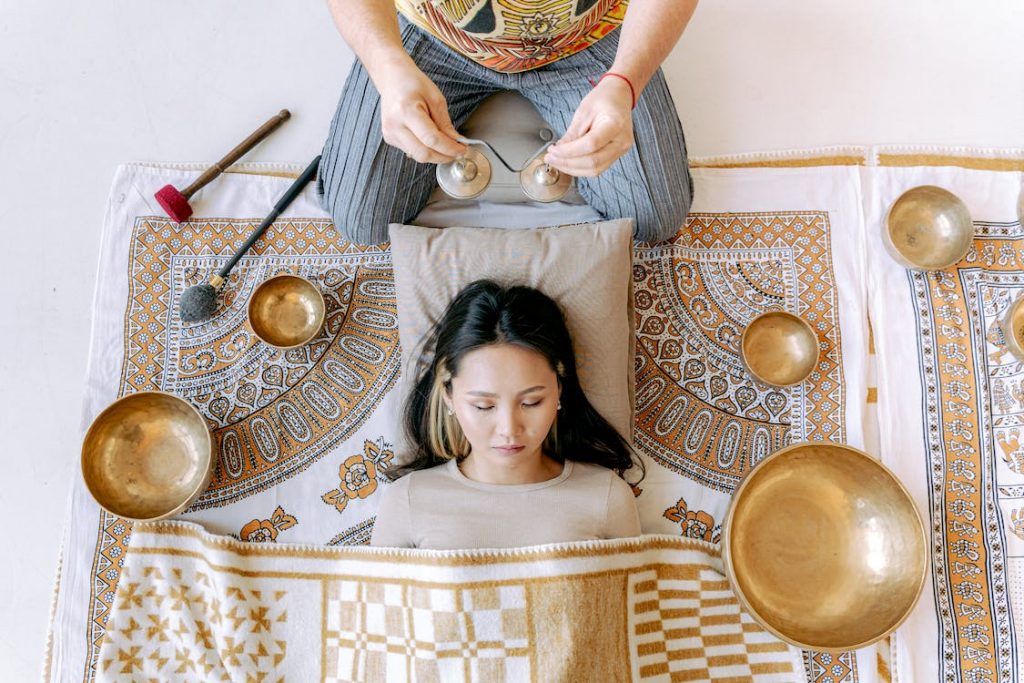 Marzamemi and Scopello Holistic Retreat Program 2023
4 days holistic wellness retreat in Sicily
Reconnect with your true self and with the Universe, return to breathe deeply, find serenity.
Take part in this holistic retreat in the beautiful towns of Marzamemi or Scopello in Sicily.
It is a unique and introspective journey that will allow you to reconnect with your true self and with the Universe.
You will spend 4 days to find yourself and reconnect to the energy of the Universe with love. Through experiential exercises, meditations, healthy food, smiles and the energy of nature, you will find your balance and well-being.
A holistic retreat in the beautiful towns of Marzamemi and Scopello in Sicily. A unique and introspective journey…
-Fixed activities during the day
*07:30 Ayurvedic awakening and sun salutation
*08:00 Qi Gong
*08:50 Breakfast
*09:30 Group activities
*13:30 Lunch
*17:30 Group activities
*18:30 Qi Gong night, yoga, meditation or sound bath on the beach
*20:00 Dinner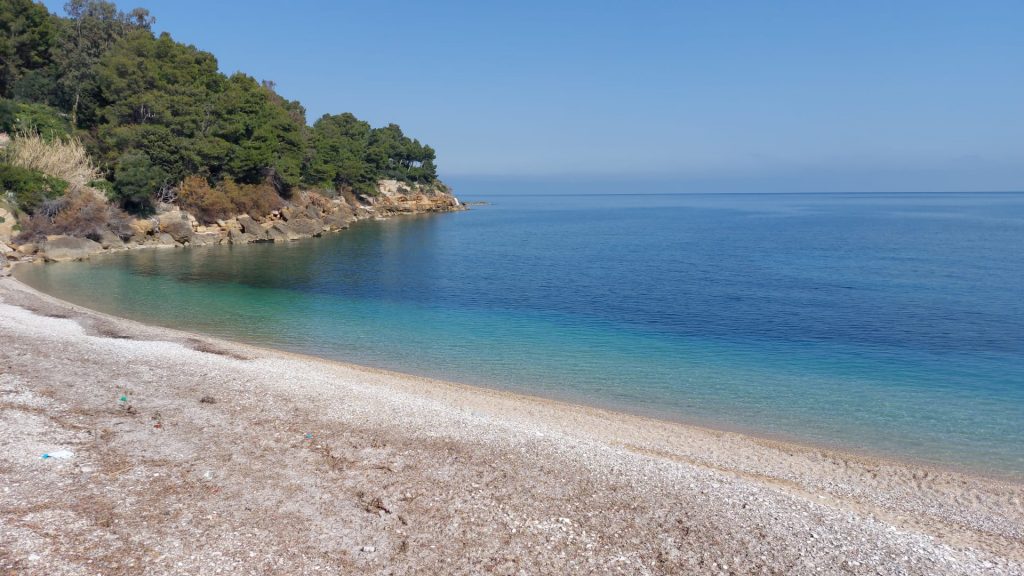 -Island of Capo Passero
-Porto Palo Beach Reiki Session
-Visit to Punta Cirica
-Vendicari Reserve
-Gelsomineto Beach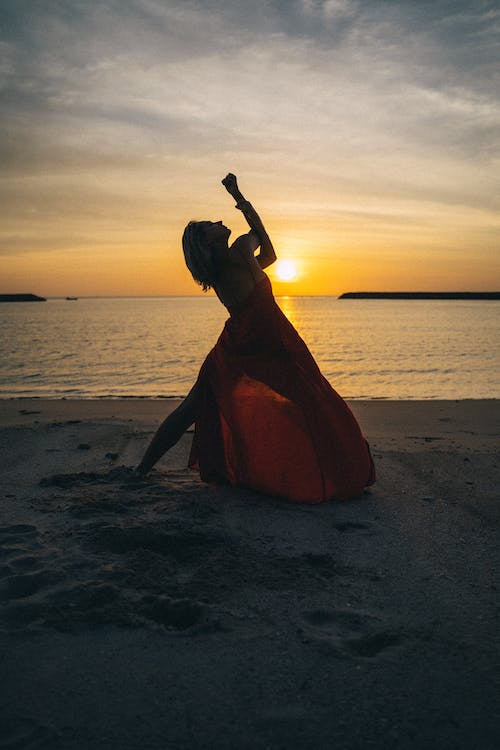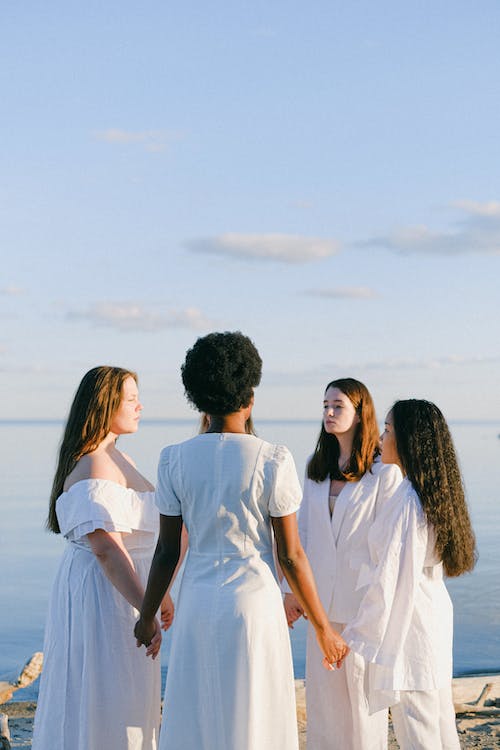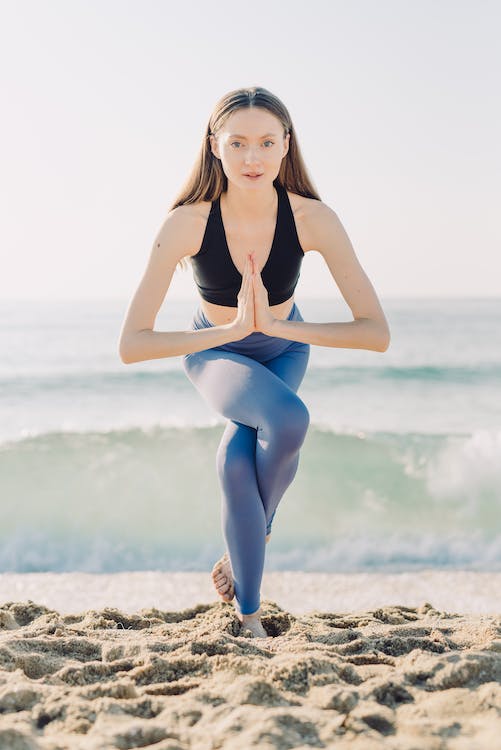 Places where we will do experiential exercises in the vicinity of Scopello:
-Beach Guidaloca
-Faraglioni Beach
-Cala Bianca Beach
-Mazzo di Sciacca Beach
-Zingaro Reserve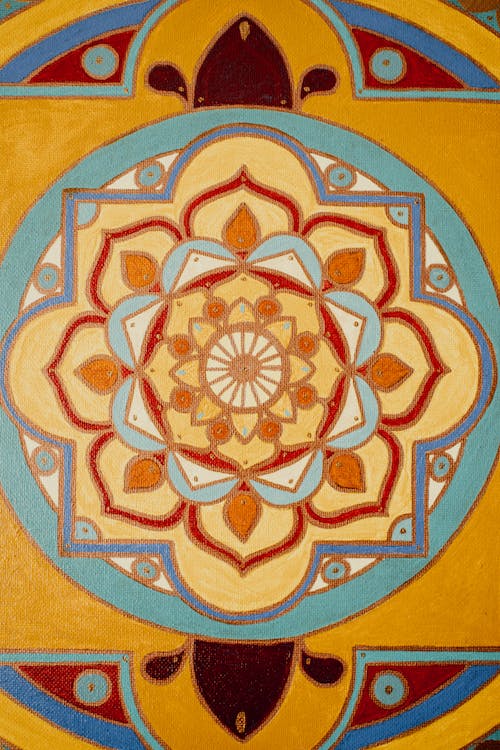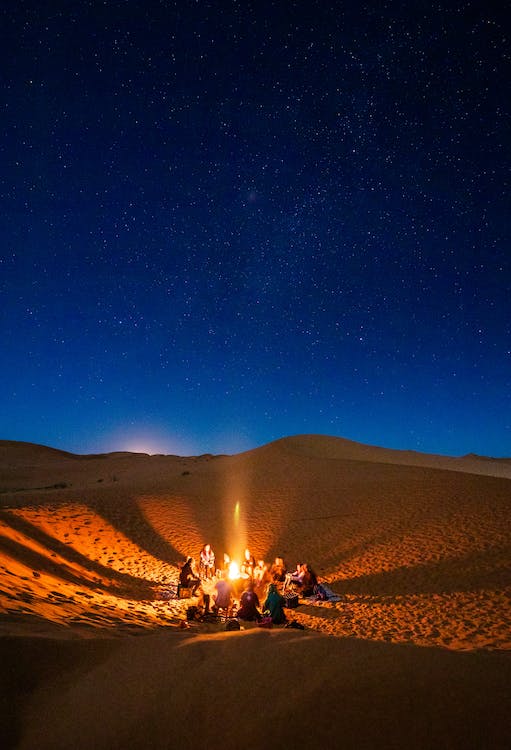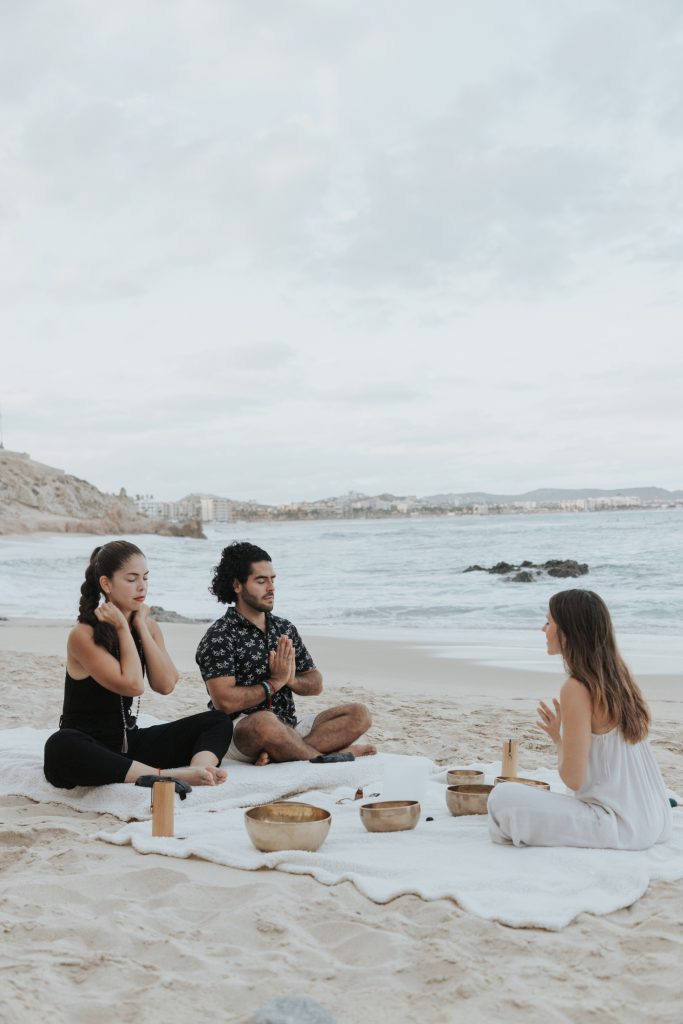 Experiences:
-Meditation on the beach with shamanic drum
-Sound bath under the stars
-Art therapy
-Reiki session
-Conscious walk
-Sound Circle
-Experiential dance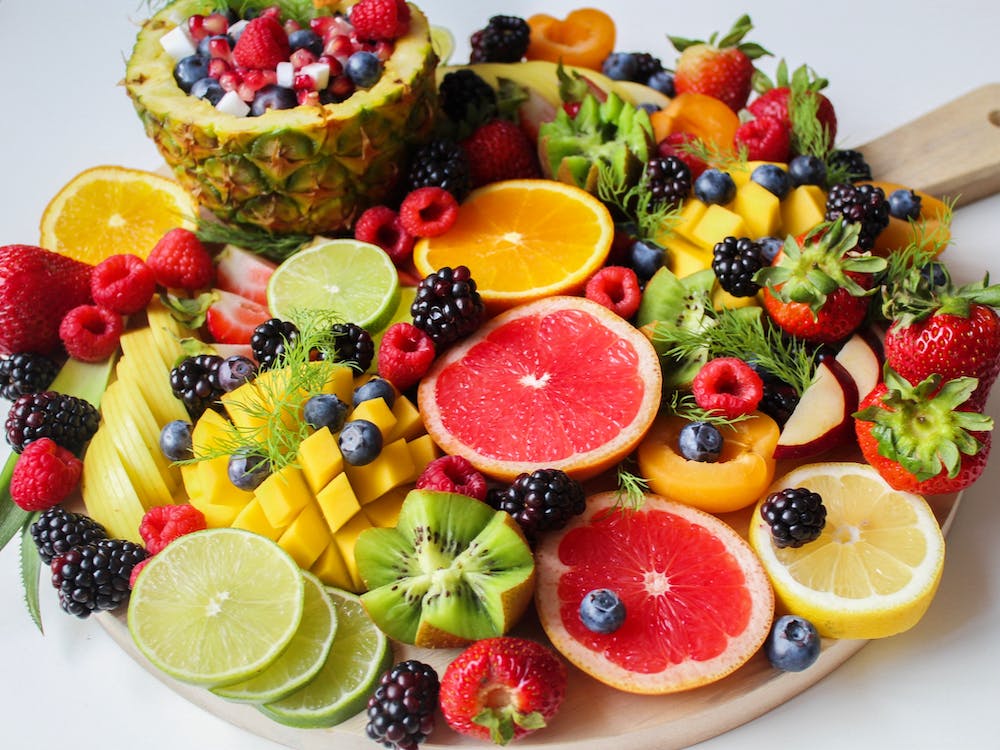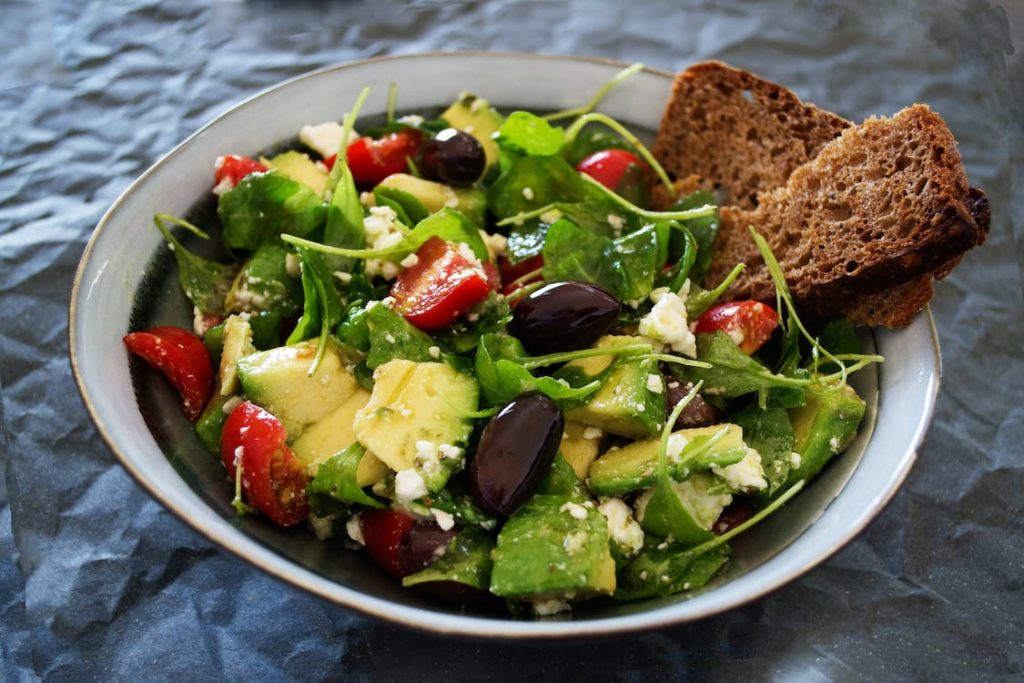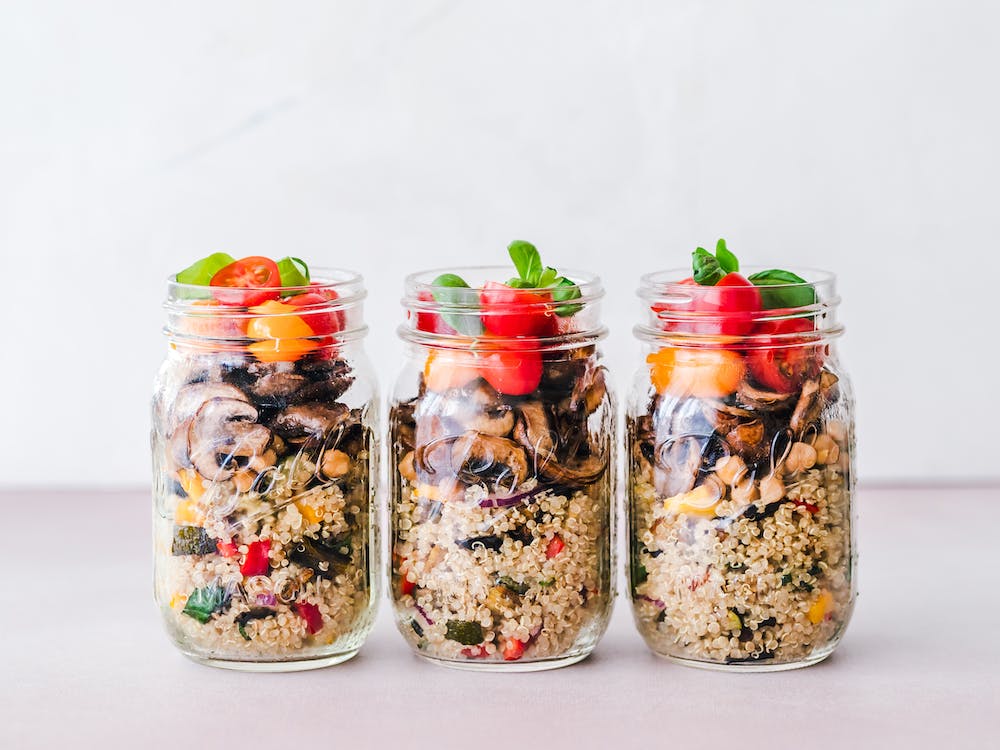 The typical Sicilian breakfast with granita and croissants. Fruit, herbal teas and sweets are also available. – 4 breakfasts included
Lunch is free – not included
Dinner will be prepared together – 3 dinners included
3 nights stay in a shared double room
Transport from the airport and to the airport at the offered time
Breakfast and dinner according to check in and check out times
Visit to the beaches and towns indicated in the program (transport included)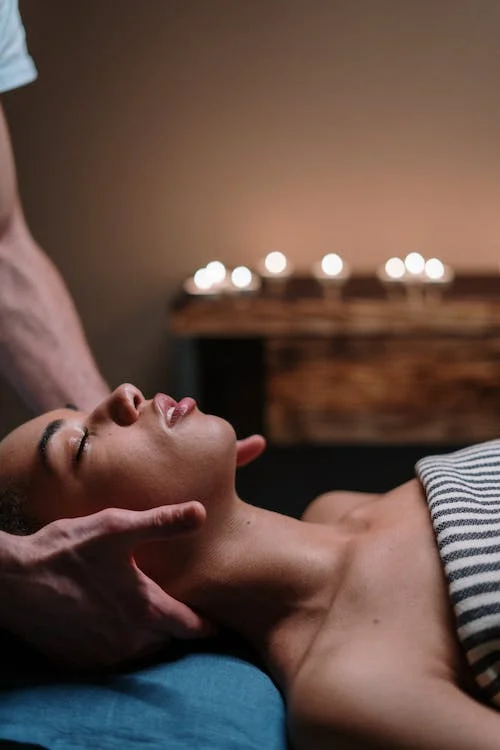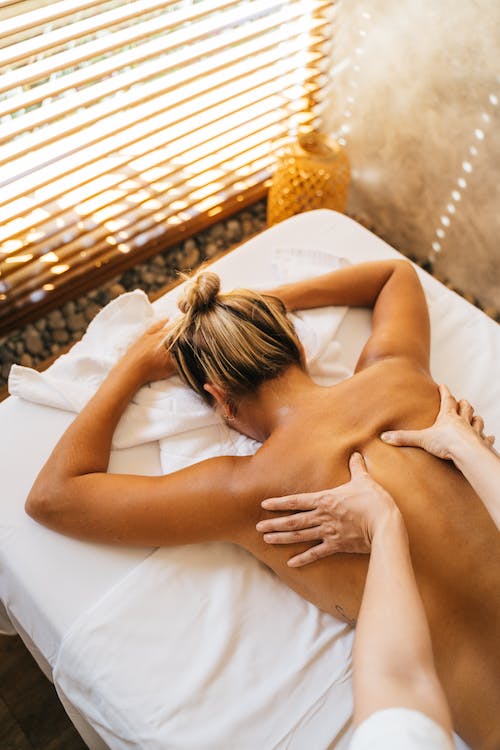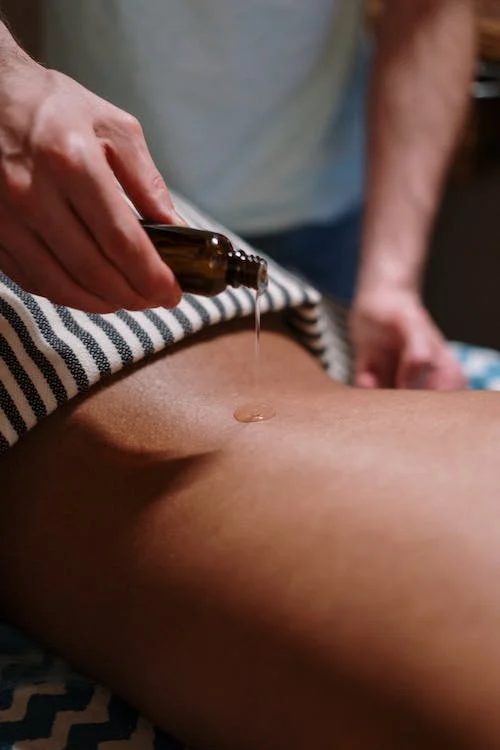 These treatments can be booked before the holiday with an additional cost:
*Ayurvedic massage
*Vibrational massage with Tibetan singing bowls
*Vibrational reflexology with tuning fork and crystals
*Reiki session
*Boat trips
*Diving
*Bicycle rental
*Other excursions
It is possible to extend your stay with personalized experiences.
TOTAL PRICE: 500 €
Informations and reservations: +39 391 1349567